Description
Autofocus Module Beamo
This module will make your Beamo autofocus by itself so you'll never have to manually change the height again.
Beamo Autofocus how to install? & How does it work?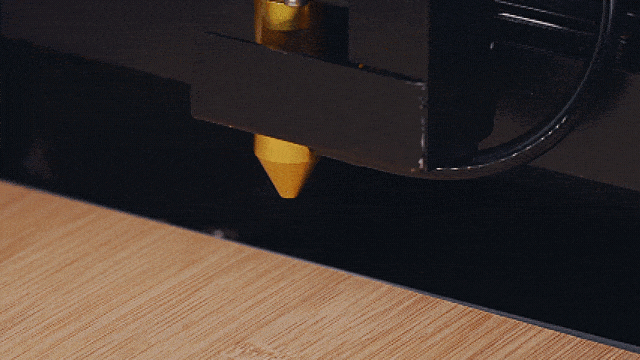 The Autofocus IS NOT compatible with the Beambox and Beambox Pro
Payment & Security
Your payment information is processed securely. We do not store credit card details nor have access to your credit card information.