Description
Beamo
Powerful Laser Cutter Made Compact and Simple
Bring ideas to life with beamo, the small, simple and affordable laser cutter that gives you the power to make something you'll love.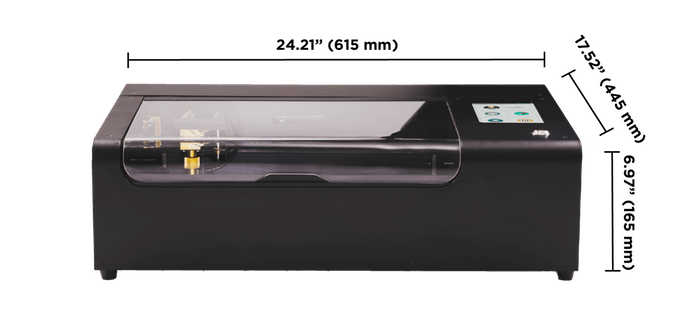 FLUX proudly presents beamo, a powerful laser with the smallest footprint ever. This never-seen-before design marries cutting-edge technology with our trademark simplicity, maximizing quality and functionality. Beamo packs features you'll usually only find in industrial-grade laser cutters to give you outsized power to create something that you'll love.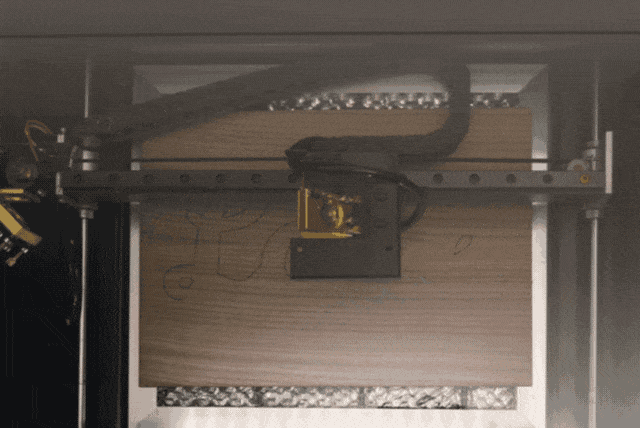 Equipped with a 30W CO2 laser, beamo easily cuts through tons of materials, leaving clean, precise edges.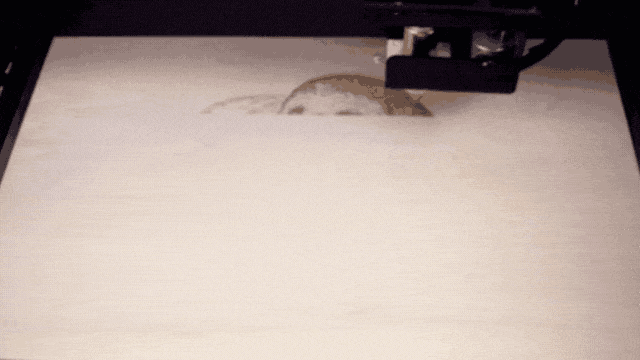 Engrave detailed patterns, intricate text, and beautiful images for gifts, home decor, or just for fun.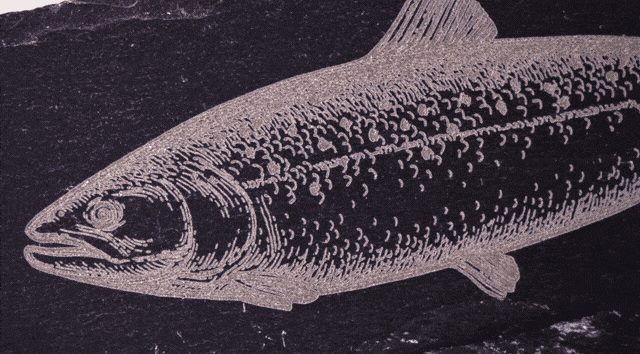 Narrower than the width of a human hair, Beamo's laser engraves with 0.05mm layer spacing. The high 1,000 DPI resolution will amaze you.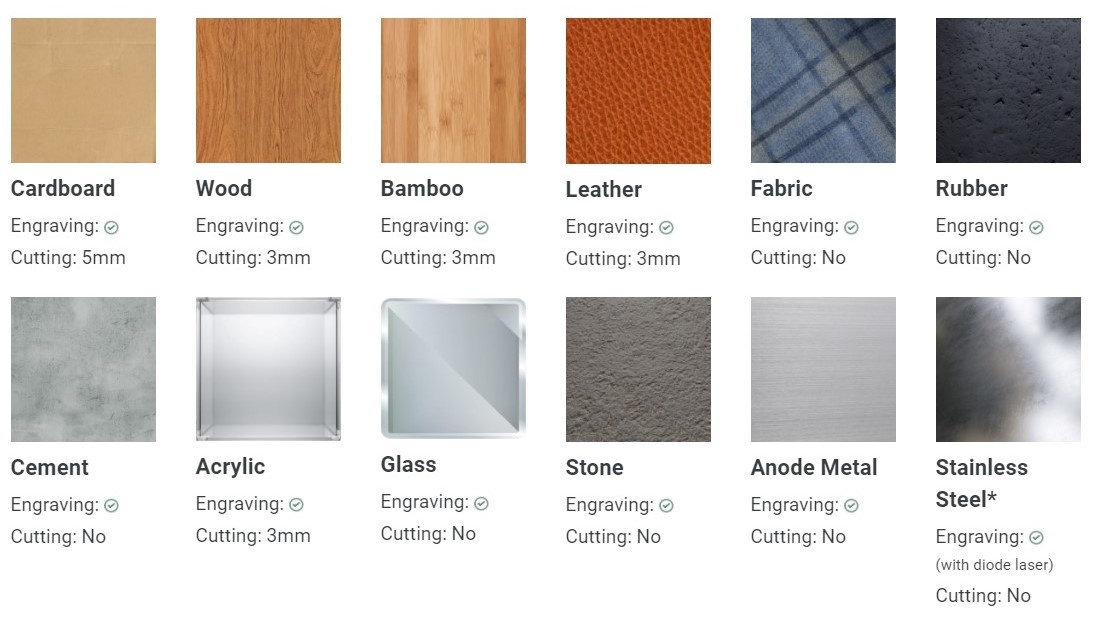 Explore new creative possibilities with hundreds of materials. Shape, cut, and engrave on a wide range of materials including wood, leather, acrylic, fabric, cardboard, stainless steel, anodized metal, glass, cement, and much more. beamo works on almost anything you can think of.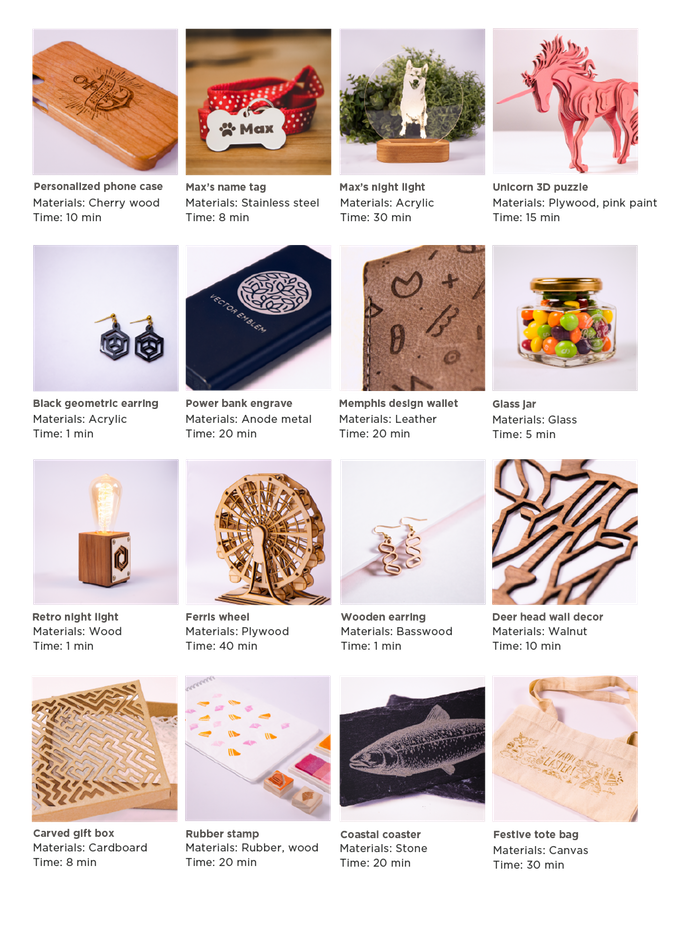 Bring your ideas to life with beamo and make personalized gifts for your loved ones, beautiful home decorations, or transform your designs into a successful business. Our online community provides an enormous range of inspiration and resources to help you make amazing things.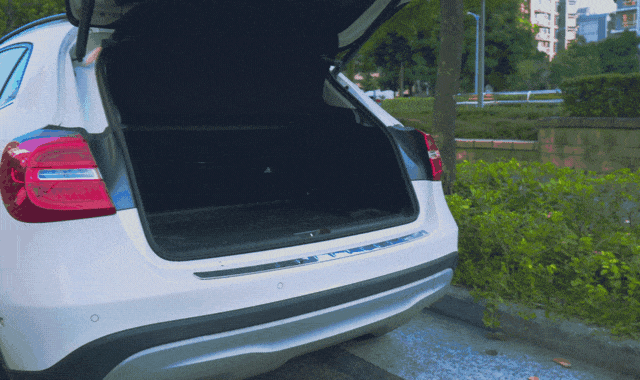 Now, this is a game-changer: while conventional laser cutters are bulky and heavy, Beamo has the same footprint as four letter-sized sheets of paper and weighs less than 22 kilos (50 pounds). Its super portability making it a perfect fit for your home, office, design studio, classroom, makerspace, or even the back of your car.
What's inside the box?
1x FLUX Beamo
1x Tape to align the mirror's
1x Package with wrench's and extra tool's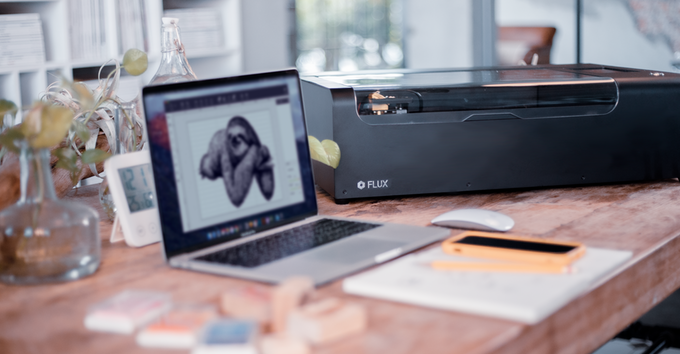 Our powerful software, Beam Studio, helps you create without limits. We've included many features common to professional graphics editing apps, providing a one-stop design experience. Edit text and vector files, modify bitmap images, align and layout objects, and use many other tools to bring your imagination to life.
At the same time, Beam Studio is compatible with JPG / PNG / SVG / DXF file formats, this makes it easy to just use the graphics editor that's best for you, Adobe Illustrator, Autocad, Inkscape, CorelDraw, or even Microsoft Word or Powerpoint.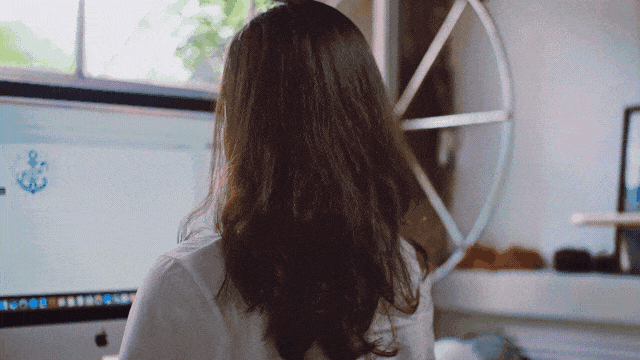 Use the onboard HD camera to preview the work area and workpiece live on your laptop or phone. Just place your design exactly where you want, and get exactly what you expect.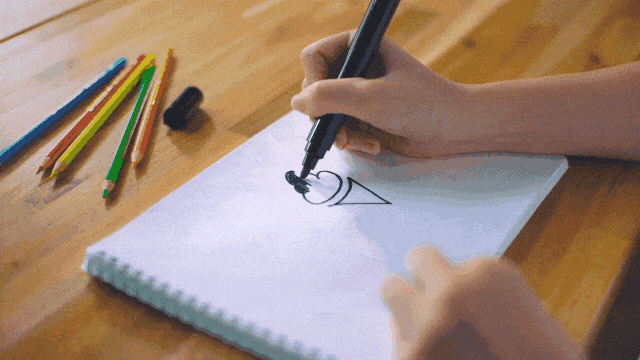 Use our mobile app, Beam Go, for an even easier creative process. Just take a picture, upload it using your phone, align the design, then let beamo do the rest.
Prefer drawing by hand? Easily transform your sketches into digital files by using our Smart Trace software. Smart Trace is also perfect for kids or students who love to draw or paint. Inspire them by engraving their work onto hundreds of objects.

beamo uses Wi-Fi for quick setup, file transfer, and status monitoring. Beamo also connects over Ethernet and via smartphone hotspot. No matter where you are, beamo is always available.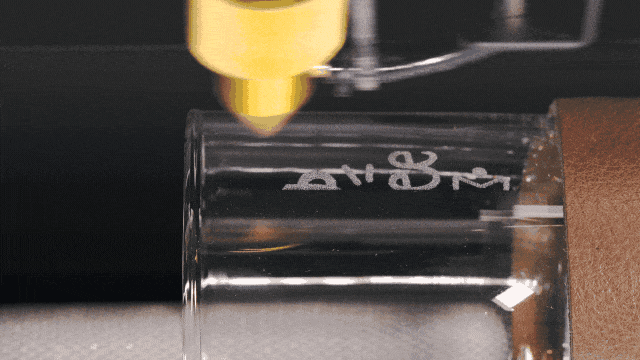 Unlock Beamo's 3D potential with the rotary add-on, which allows you to engrave on curved objects like glassware and bottles by spinning the workpiece. This add-on also extends the maximum material height from 45mm to 105mm. This easy-to-setup module opens up a whole new set of creative possibilities.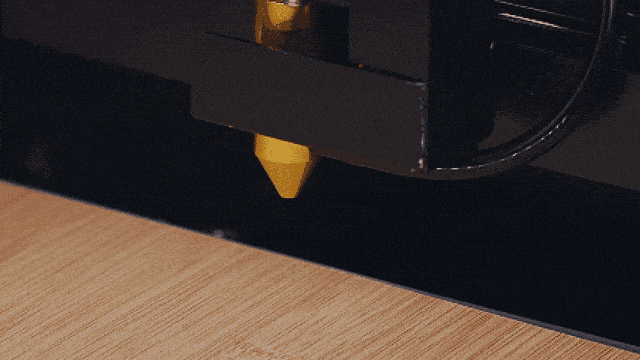 This add-on adjusts the focus according to the thickness of the material, enabling beamo to cut deeper in multiple passes. For example, the autofocus add-on enables beamo to cut 6 - 7mm wood in two passes, whereas normally beamo cuts up to 5mm in 2 passes.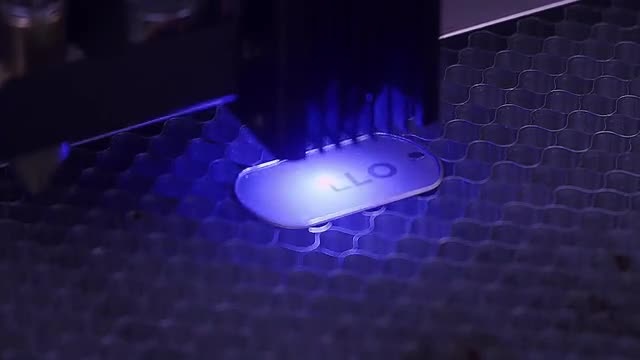 Most laser cutters on the market use either CO2 or semiconductor lasers. CO2 lasers cut and engrave at faster speeds, while semiconductor lasers have a longer lifespan and can engrave on stainless steel without coating. So, why not have both? Our hybrid laser module attaches a semiconductor laser to the existing CO2 laser so you can enjoy the benefits of both.
This module is currently under development,  we will share more information in future updates.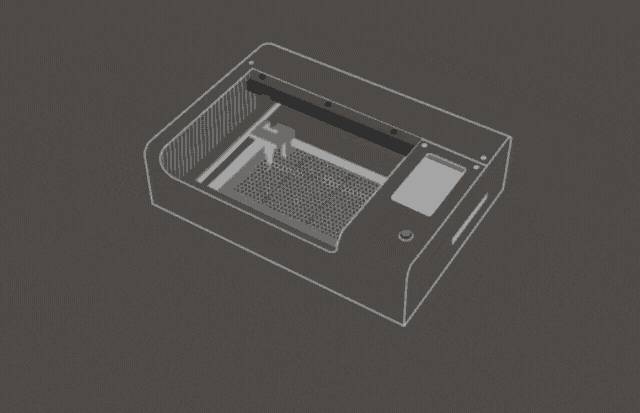 Beamo has a built-in air assist system that channels air through the laser head directly onto the material to prevent the workpiece from catching fire.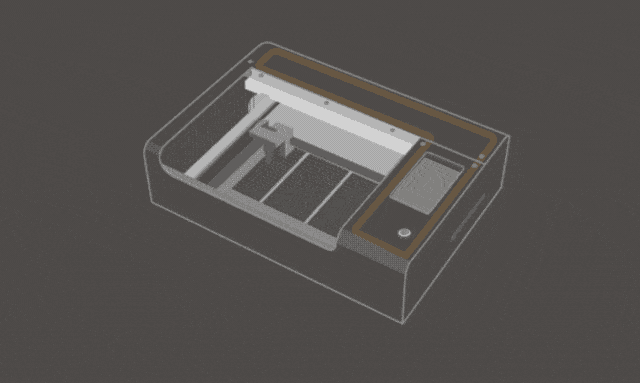 While most laser cutters require external cooling, Beamo features an integrated water cooling system, making it a truly compact machine. This closed-loop water cooling system circulates throughout the machine, keeping all components at the proper temperature.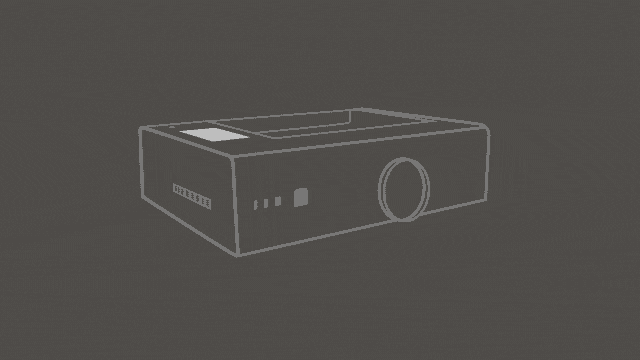 The ventilation system takes in clean air to circulate around the chamber. Beamo comes equipped with a powerful but quiet 200CFM (340CMH) fan and a 12 cm (4.7") diameter hose to extract smoke and fumes through a window or vent.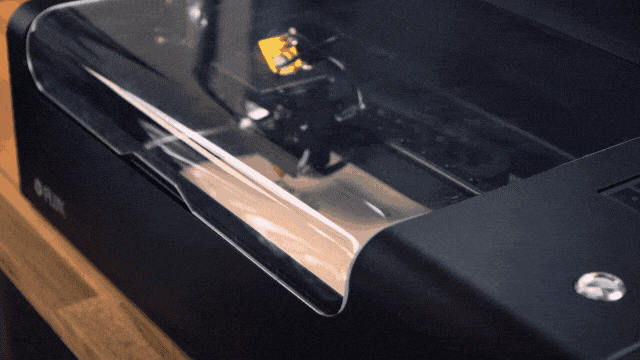 Beamo's design prioritizes safety. The fully enclosed chamber prevents the laser beam from leaking out. Lifting the door during a task sets off a safety sensor that automatically pauses Beamo. These safety mechanisms ensure that you're well protected.
Payment & Security
Your payment information is processed securely. We do not store credit card details nor have access to your credit card information.